Cary Chavis, DDS
Patients Come First
At Chavis Dental, I appreciate the time I have to interact with patients and learn about their lives and experiences. There is a story behind each smile, and knowing what is important to my patients allows me to create their best smile. Each person has insights to share, and I have learned that by listening and understanding what is important to my patients, I can better tailor treatment to each individual. What's important to my patients is important to me.
Whether I am providing general care, restoring oral health, or simply improving a smile, my attention is always on my patient. I consider the approach that will deliver the results my patients are looking for while improving their dental and overall wellness. Before starting any procedure, I thoroughly review the treatment options with my patients and together decide the best plan of action.
It is critical that people are able to make informed decisions about treatment and understand what to expect from the procedure, with complete, honest, and ethical recommendations. My commitment to effective communication is reinforced by my staff. Each team member strives to provide excellent care and maintain a warm and friendly environment. They are talented, experienced, and dedicated to exceptional customer service.
Education and Experience
Dr. Chavis is committed to providing patients with advanced dental solutions. He stays up-to-date on the latest research, as well as the latest techniques and technological advances.
His participation in local, regional, and national dental conferences ensures he is offering patients the most innovative solutions for their dental needs. Dr. Chavis has a particular interest in computer-assisted dental restoration and whole-mouth reconstruction.
Beyond the Practice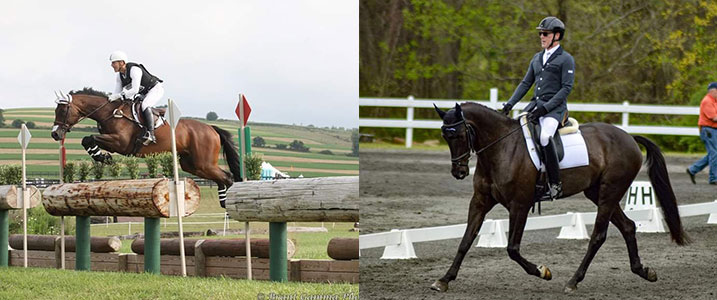 When he's not seeing patients, Dr. Chavis loves to play tennis, swim and cycle, and travel. He's also an animal lover, sharing his life with a Doberman Pinscher. He is an avid competitive equestrian, frequently competing in three-day eventing with his two horses.​